Payment Options
Spearfish Eye Care Center has products and pricing to accommodate all budgets for your eye care and eye wear needs, including eyeglasses, contact lenses, routine office visits and medical office visits.
Our Office Accepts
Cash
Check
Visa, MasterCard and Discover
Flexible Spending Plans
Health Savings Accounts (HSA)
Medical Savings Accounts (MSA)
Care Credit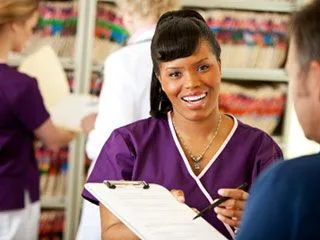 Our staff is happy to submit your insurance claims. Although we do our best to know what your insurance covers, it is ultimately the patient's responsibility. Please call the number on the back of your card to verify participating providers and plan coverage before your appointment. (We are NOT participating providers with all vision plans.)
ROUTINE vision insurance is NOT the same as medical insurance. MEDICAL insurance covers eye diseases, such as cataracts, glaucoma, and macular degeneration; medical conditions relating to the eye, including dry eye, infections, and diabetes; and injuries to the eye. ROUTINE vision insurance is designed to cover an annual eye exam and prescription eye wear.
Some of the vision plans we accept are: Vision Service Plan (VSP), Optilegra, UMR, and Rocky Mountain UFCW.
Examples of medical plans we participate with include: Medicare, South Dakota Medicaid, Blue Cross/Blue Shield, Humana, Medica, Avera and Sanford.